Ceramic Tile Showroom Baltimore Maryland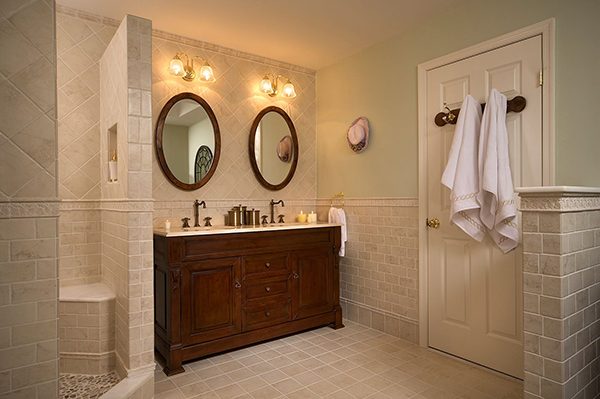 CERAMIC TILE / PORCELAIN / STONE: Ceramic flooring is designed to last for the life of your home. It adds to both the value of your home as well as its beauty, thus making it an investment not just a flooring option. The many varieties and colors offer almost limitless possibilities and creative options. Its low maintenance and durability make it a perfect option, especially in high traffic areas.
Our unique ceramic selection includes:
Mohawk
Shaw
Dal Tile
Florida Tile
Arley
Solistone
American Olean
Simply Ceramic
Avaire interlocking floating porcelain floors now available.
Stop in today for a demonstration of this fantastic new product. Real porcelain tiles that are not fixed to the subfloor. Available in a wide variety of color combinations..

High Quality porcelain tile
Fast and convenient
Installation Easily maintained
Easy to repair or replace Incredible durability
Scratch and stain resistant
Allergen-resistant
Priceless also offers a complete line of marble, granite, slate and glass options.
Our ceramic tile showroom is convenient from all areas of Baltimore Maryland with displays of ceramic tiles, porcelain, stone and other flooring options in stock and ready for installation in any room in the house including the foyer, hallway, stairs, kitchen, bathroom, dining room, living room, bedroom, family room, basement, office or garage.